Ballivor Wind Farm
We are committed to leading the change to more sustainable resources in Bord na Móna.  Wind energy is one of the solutions we are developing to create this change.
Bord na Móna's interest in bringing forward the proposed Ballivor Wind Farm is a result of the company's transition to becoming a major supplier of renewable energy.  As part of its Brown to Green Strategy, the company is implementing an extensive peatland rehabilitation programme and expanding its new low carbon operations.  A key objective of this strategy involves using the land to continue to underpin Ireland's energy independence by developing green, sustainable energy sources to assist with Ireland's commitment to generate 80% renewable electricity by 2030.
On the 05th of April 2023, Bord na Móna submitted a planning application for the proposed Ballivor Wind Farm.
To view the planning application, please click here.
The Project
The purpose of the Ballivor Wind Farm is to generate renewable electricity for the domestic electricity market in Ireland.
Community Benefits
We ensure that people living in the area benefit from the development of our wind farms by supporting communities through our various Community Benefits packages.
Communications
We are committed to continuing to keep local residents informed about the proposed wind farm.
Compliance
Fulfilment of statutory and regulatory obligations is at the forefront of the Ballivor project.
Wind Energy
Wind generated 36% of all electricity in Ireland in 2020, second only to natural gas.
42% of all electricity generated in 2020 came from renewable sources.
Ireland has a national target to move to 80% renewable electricity by 2030.
Ireland had a total installed wind capacity of 4.3 GW at the end of 2020 - an increase of 180 MW on 2019.
For independent advice and information on wind energy.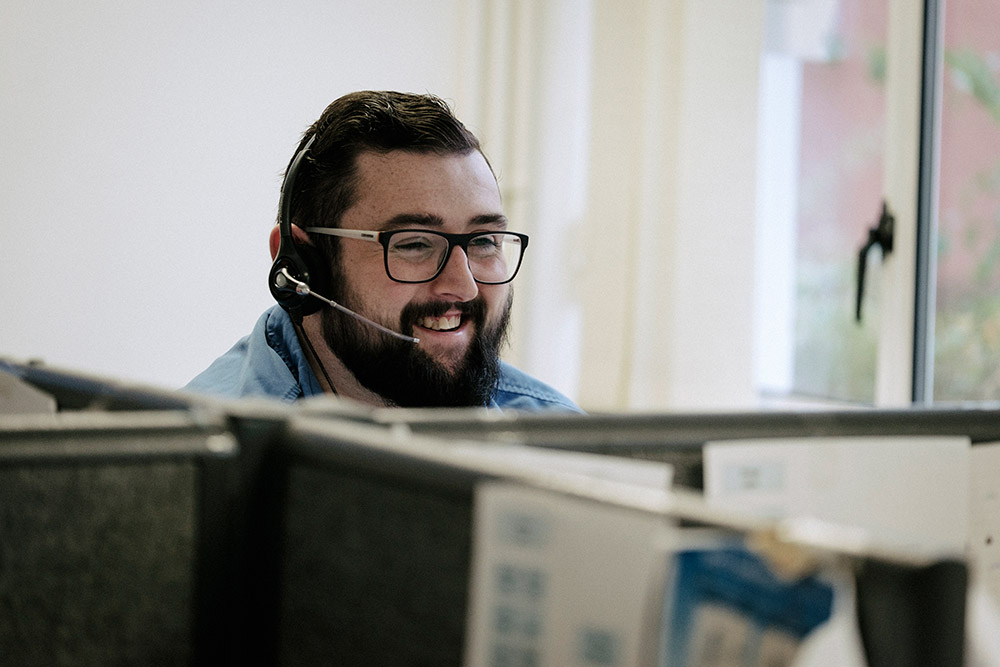 If you require further information, please contact us.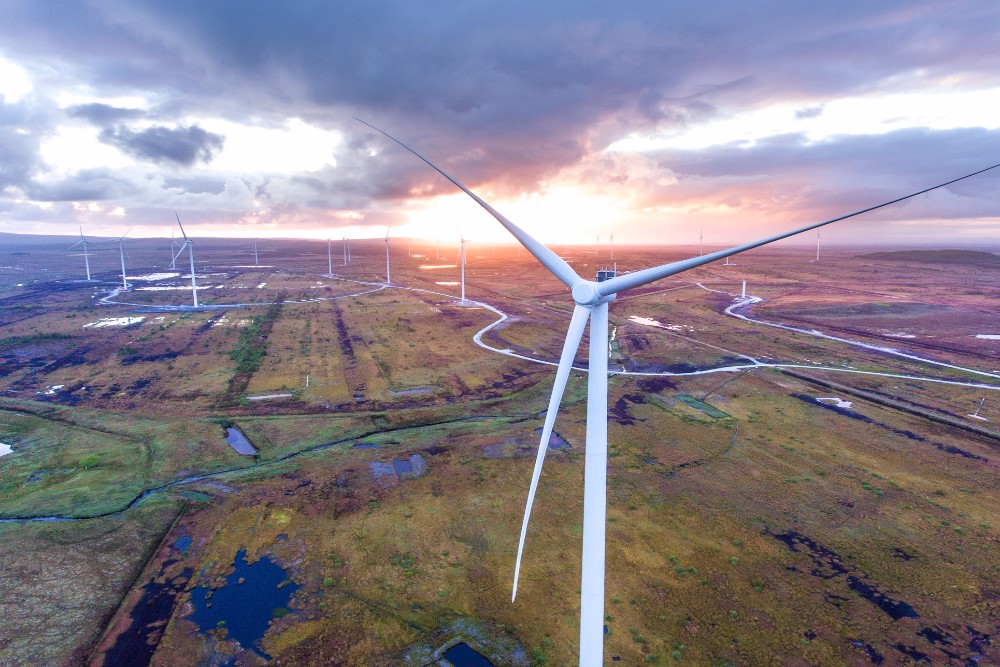 If you would like to visit our Mountlucas Wind Farm, please contact us for a tour.